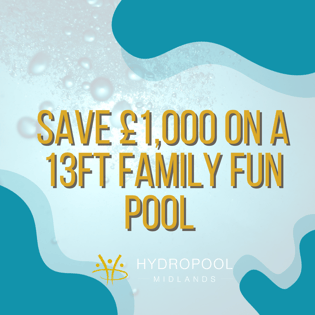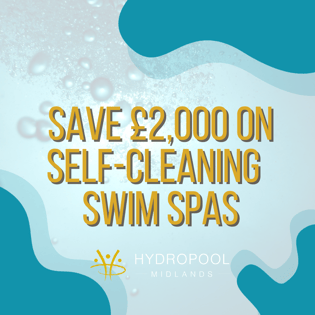 Request A Hydropool Discount Voucher
Get a helping hand with your new hot tub or swim spa investment!
We are currently offering vouchers which are valid 6 weeks from registering, on orders placed at our showroom which is based in Nottingham. Save up to £2,000 on our products!
If you'd like to receive our vouchers please complete the form and a member of our team will be in touch!
Please check your spam/junk folder for emails!
When purchasing your hot tub/swim spa please show your voucher to your sales representative to claim the money off!
Only one voucher can be used per purchase.