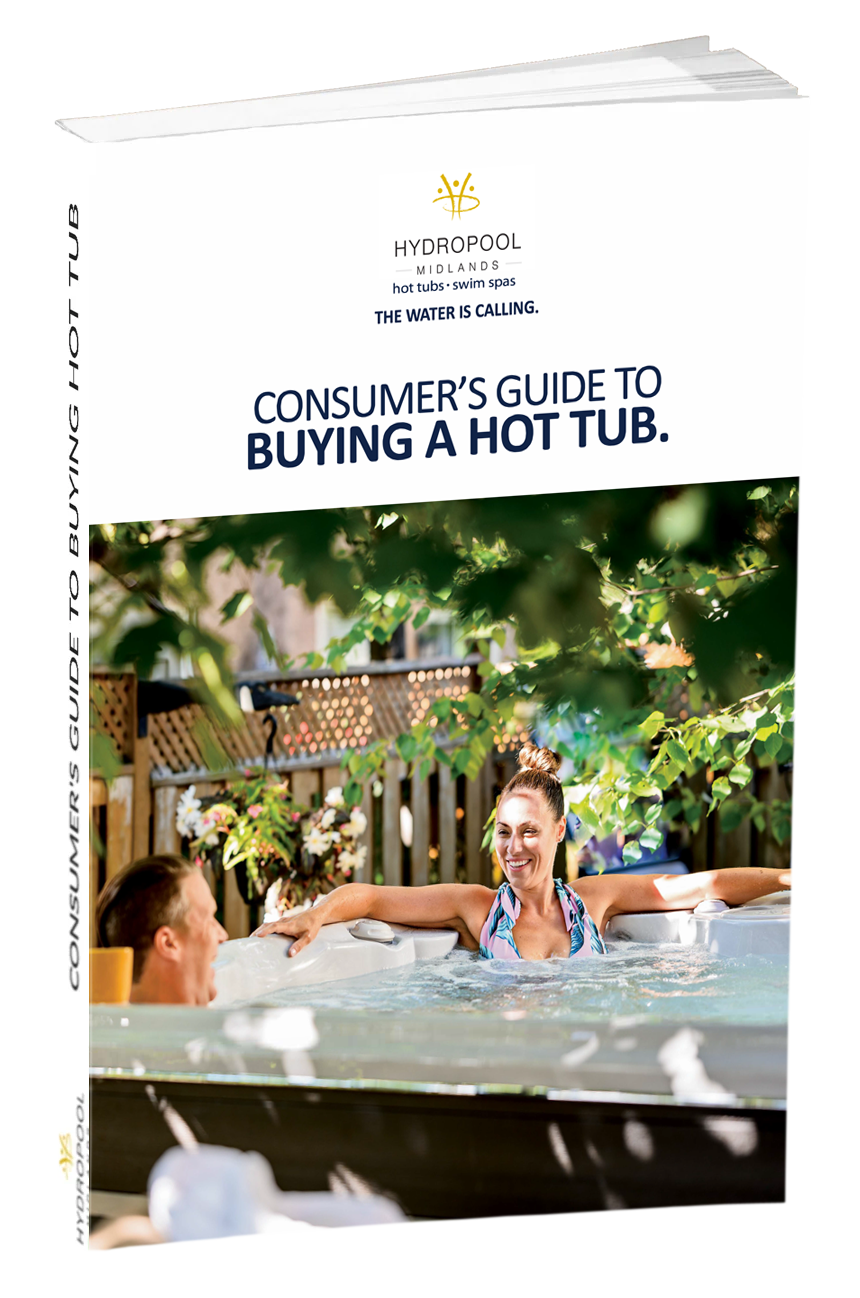 Ensure You Buy The Swim Spa That Suits Your Needs
Request Your Free Buyer's Guide
Buying a swim spa can be overwhelming due to all of the different styles and features available. This guide is designed to help you put together a checklist of what you want from your swim spa.
This guide covers:
Six basic things you should look for when buying a swim spa - swim experience, fun and fitness, reputation, insulation etc.
Ease of maintenance
Hidden costs that most retailers don't tell you
And many more factors to consider. To get your copy please fill in the form.