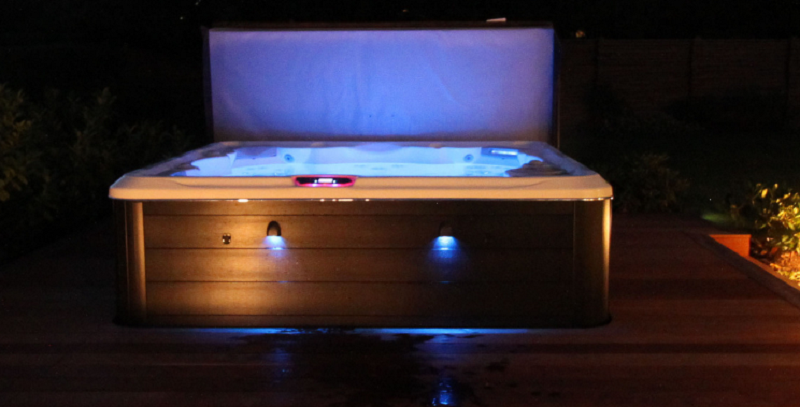 Canadian-Made, Designed For Canadian Winters
For an efficient hot tub and swim spa, it's essential that as much heat as possible is retained in the body of water, otherwise your energy bill could sky rocket. That's why is really important to find out how a hot tub or swim spa is insulated when you're doing your research.
Hydropool has developed maximum efficiency insulation for minimal impact on your electricity bill.
Read More
Topics: Hydropool Midlands UK, Hot Tubs